Practical spirituality begins with understanding that aligning our lives with universal spiritual principles of God can bring peace, new ideas, and practical healing solutions to our lives, our environment and our world. We are dedicated to sharing these values.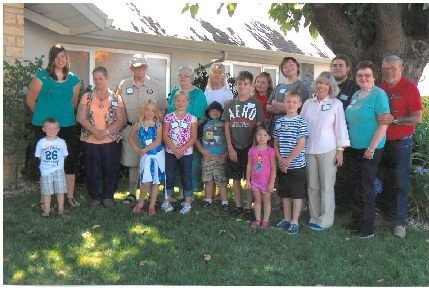 Through a deeper understanding of God, the spiritual ideas presented in all our church activities are expected to bring healing. We offer a wide variety of services to the local Yuba-Sutter community that include: Church Services, Sunday School, Nursery, Testimonial Services, Christian Science Reading Room — Library and Bookstore and the Sentinel Radio Broadcast.
Our church also holds a monthly study group to share new and/or refreshed ideas about our pastor — the King James Bible and Science and Health with Key to the Scriptures by Mary Baker Eddy. We are currently focusing on the Bible. The study group is usually held the 2nd Wednesday of each month at 1:00 p.m. in the Sunday School and we have a pot-luck lunch before studying.
EVERYONE IS WELCOME TO THESE COMMUNITY ACTIVITIES!